This is the wonderful, talented, google-master ANNMARIE! She's so amazing. A few weeks back she helped me tremendously with the startup of my blog (and has really been so helpful with any and really all of my ridiculous questions !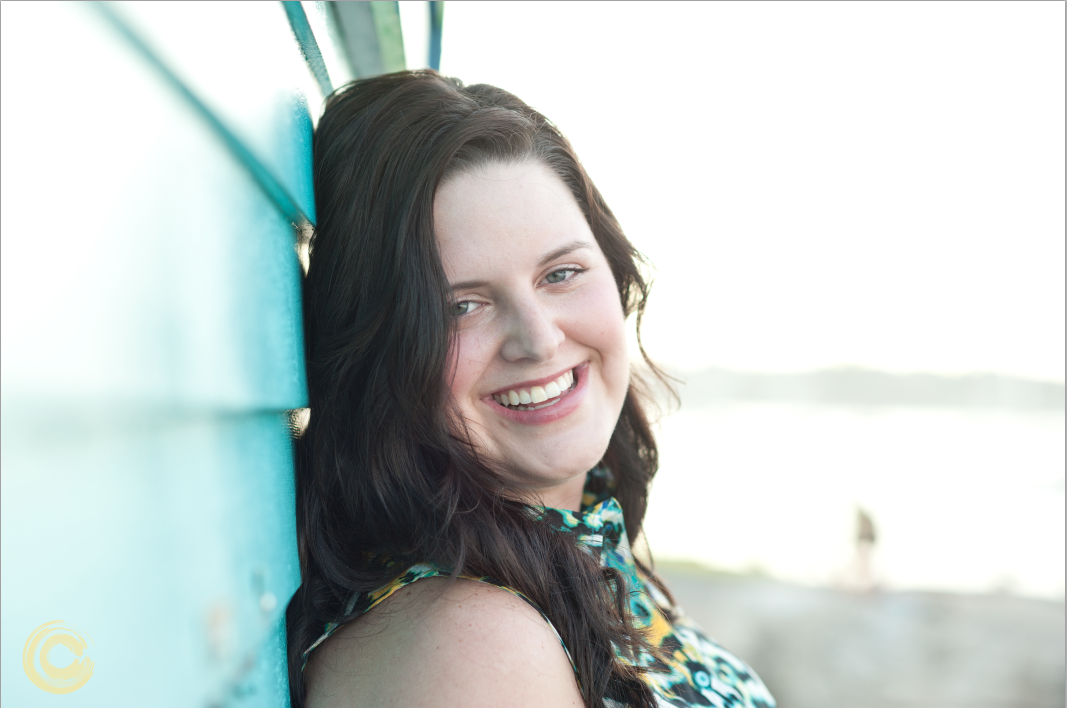 Its really a funny story because I met Annmarie on her actual wedding day! So this all came about because I had met her husband months before they said I do because Brian (with an "i") is best friends with my cousin Bryan (with a "y"). I had probably met him when I was a kid but really wasn't "cool enough" to hang with the big kids ; )
So as their wedding date approached I was begging my cousins to take me to the wedding as their date- hahah, I realize how desperate this sounds, but after attending 23 weddings last year as a photographer… lets just say sometime you just want to let your hair down!
Their wedding was spectacular! It was a the cute Moraine Farm, in Beverly. Their ceremony was absolutely priceless, their love for each other is uniquely adorable, their buffet stations of different cultured food was literally ( ok figuratively) to die for, and ahhhhh their toast (of course) made me tear up!
So Annmarie and I really bonded over photography and business practice, but I also really just like her for her. She super sweet, kind, and very very down to earth. She is one of those people that when you know you sit down and have a conversation that she is genuine and really cares. And heck anyone that can listen to me babble on and on is an automatic friend in my eyes ; )