Ahhhh, the confusement (is that a real word, well it works) with "J" names ! Justine and I were always reiterating which one was which and repeating our names for hours
I met Justine halfway through my college career, when she sat down next to me one day in one of our Gabrielle classes. Gabrielle was a wonderful, I mean amazing photographer, but at times I didn't always clash well with her "teach yourself" kind of structure. I mean in the end I really do think that I gained a lot from that style of teaching, but needless to say those classes were painful. So, as Justine made the transition from studying fashion design at Lasell College, to studying at Montserrat College of Art, a friendship and collaboration began to bloom.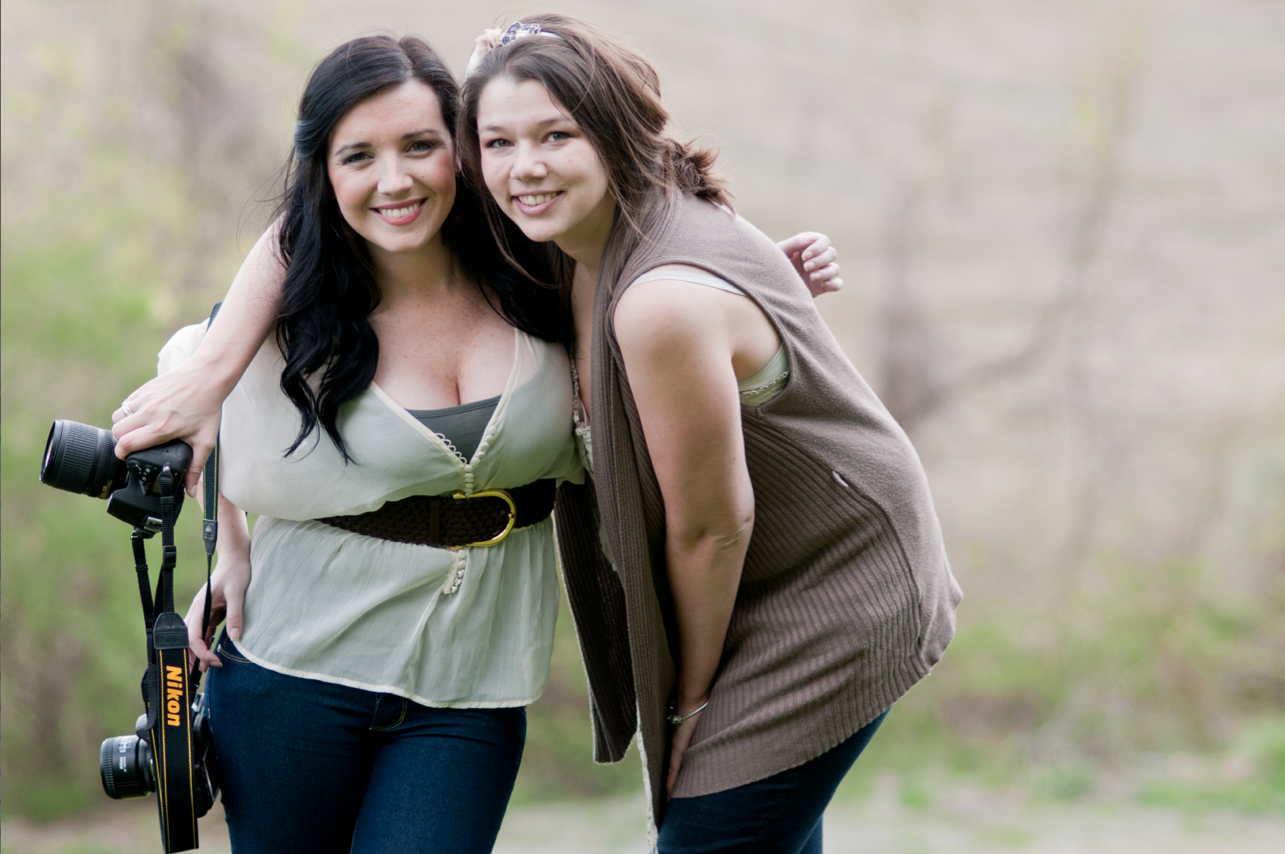 I remember the first time we went out and shot together! It was seriously one of the most perfect matches. Although she was a Cannon girl then, she was my kind of photography partner. (and don't worry it wasn't soon there after in a studio lighting class that I threw my Nikon camera at her and changed her mind… ahem… NIKON RULES !!!) We drove down 127 headed towards manchester, scoping out spots to pull over at. We both had to laugh at ourselves because we realized that day how similar we were. I will constantly be driving along and see something amazing and almost crash my car into in because I'm not paying attention to the road (Justine shared with me that she might have more of a problem with this issue than I do, but this debate is still up for discussion)!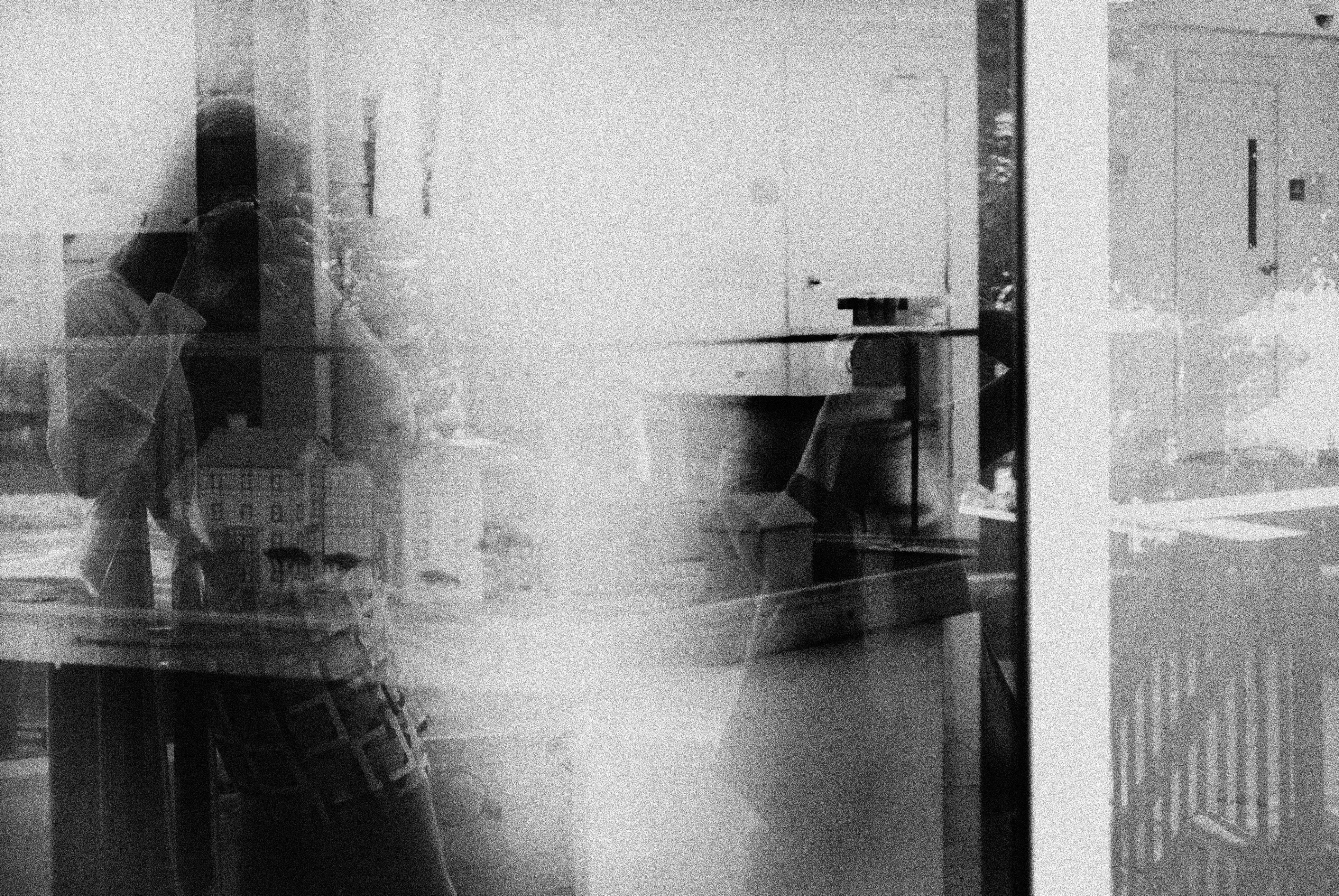 As time went by we shared many laughs and great moments in classes together. I think one of our favorite classes together wasn't even a photography class it was Figure modeling. I think one of the more iconic moments that we had in one of those classes was during a session with the model and the rest of the class ( which was really only like 7 other people). Justine and I were talking about her recent engagement to Brian and the model ( fully frontal in the nude) was congratulating her and the conversation went on to the details of the proposal. Ahhhh, Montserrat moments.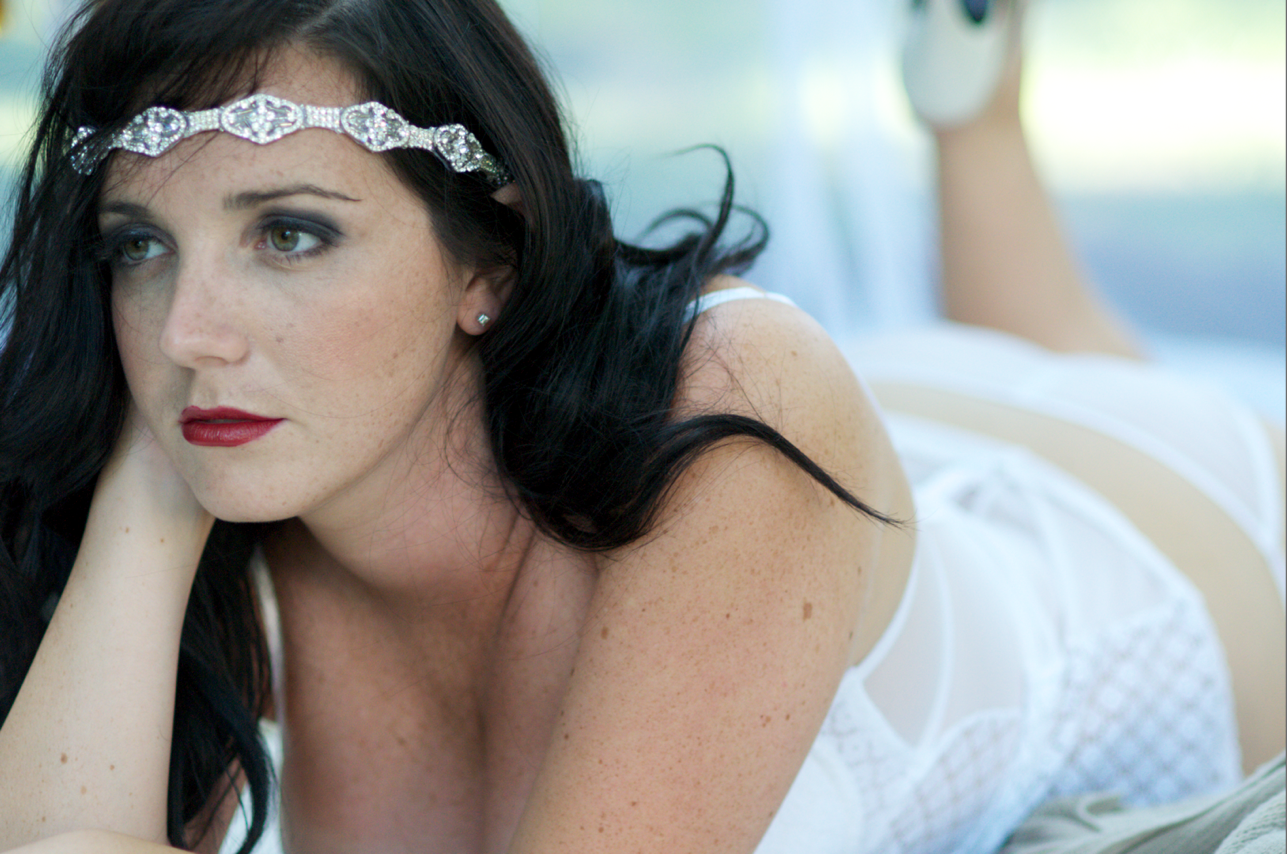 Justine went on to graduate a year before I did. She got a jump start on her new business, booked a lot of clients, designed a banging website with her new fiance, all while planning a beautiful wedding. THAT GIRL HAS SO POWERFUL DRIVE AND ENERGY. As a faithful bridesmaid I was honored to help out whatever way I could. We made programs and menu cards on photoshop and indesign, and I was so excited to do Justine and Brian's engagement photos and be able to shoot a little at her wedding !
I worked with Justine and her newly established photography business for the last 2 seasons, assisting her as she started her new career. We had our fun times, our stressful time and our memorable times. Now, as we turn over a new leaf…. I decided to separate myself and try to start up independently. So as you see a lot of my wedding portfolio images, I really have to give out a huge shout out to Justine for being my outlet to create a beautiful body of work.
BUT, the big news is….. Justine is taking the next step in her marriage!  CONGRATULATIONS to Justine and Brian! THEY'RE PREGNANT !