Its a crazy town full of neon dreams, everybody plays, everybody sings….
Breanna and I woke up at the crack of dawn and flew down to Nashville last year on her birthday. I cannot even believe its been a year, my of my how time flys. well its actually been a year and one month (happy belated b-day Bre)!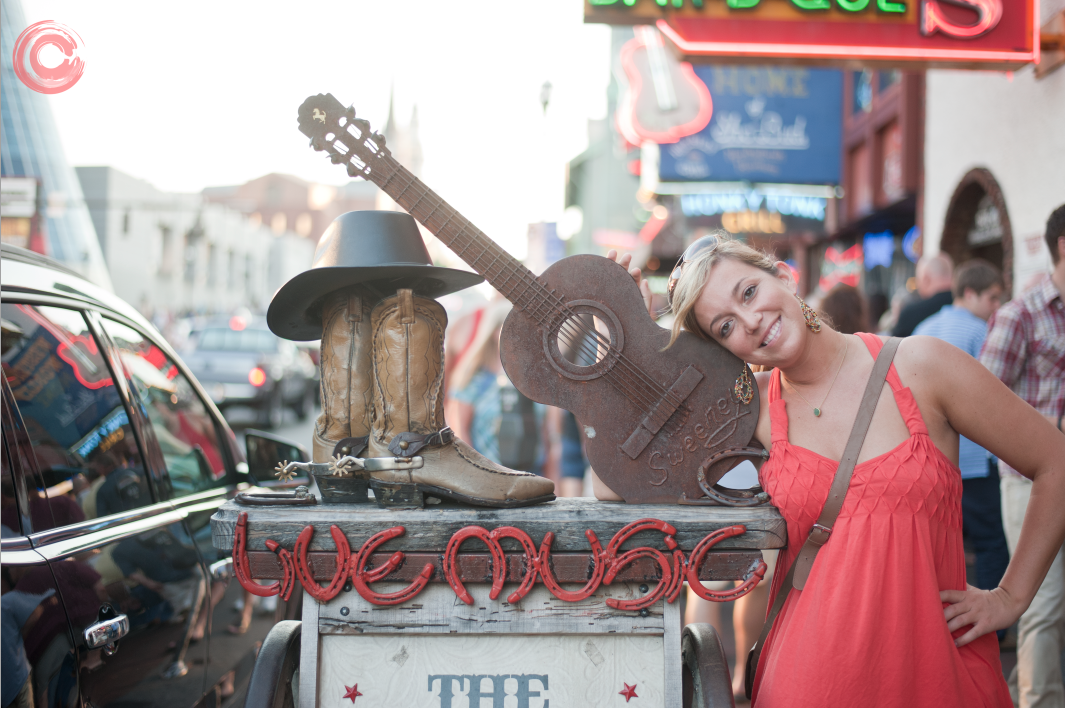 I had to turn down this little street in the beginning of our shopping trip because it was just so beautiful. As I marvled in the beautiful pealing painted and the exposed, weathered brick, Bre sat close by catching up on her daily dose of vitamin D. I don't think she minded the ten minute delay from our shopping spree.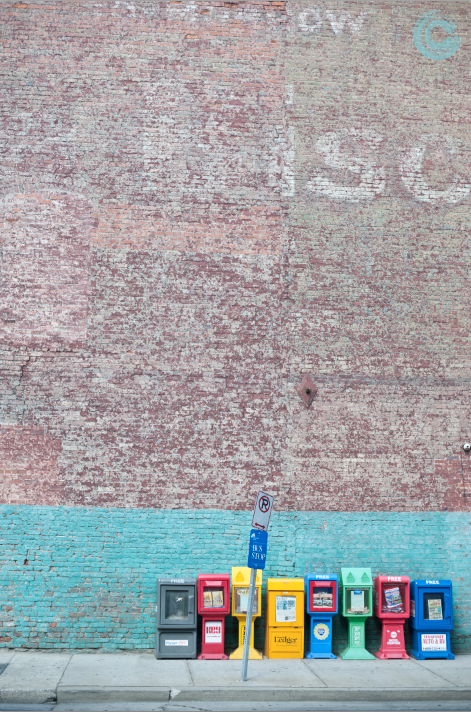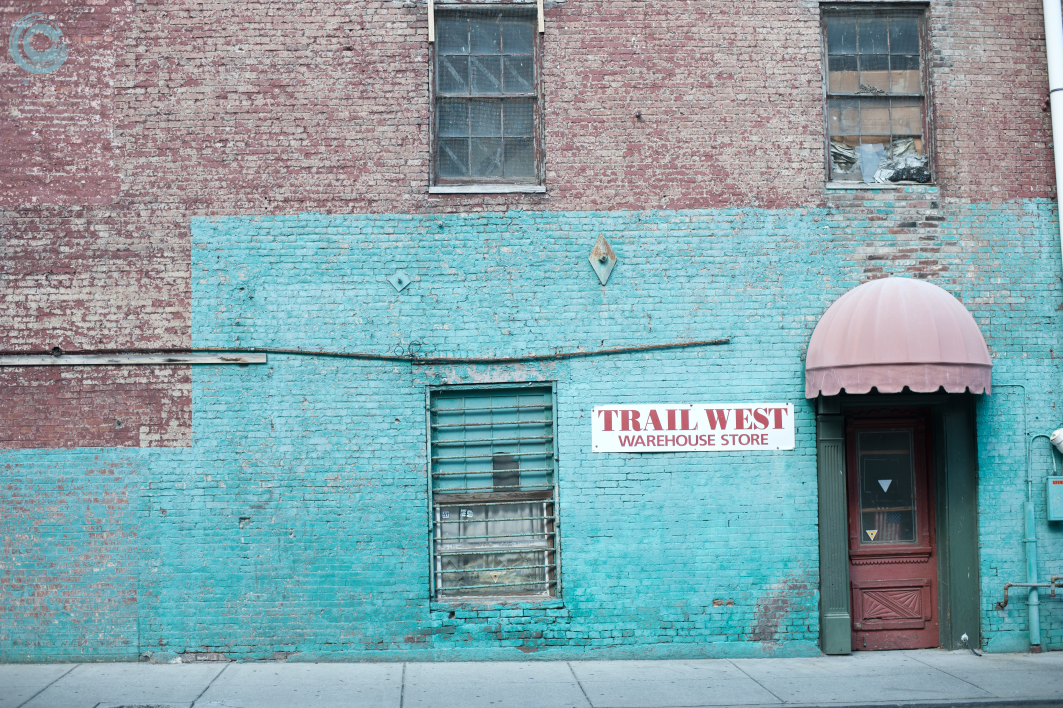 We shopped for lunch at Honky Tonk ( I thinks that what it was called, or at least that's what we were calling it the whole time). As the band played for the tips in there pickle jar, we ate out burgers and fries and enjoyed some nice cold beers. I snuck up there to request for the band to sing Mayberry by Rascall Flatts and also told them about her birthday. So when the time came, I set my camera on video mode and set it on the table and dragged her on stage to dance ! It was so awesome! This place became our hang out spot… we saw some unbelievable talent there.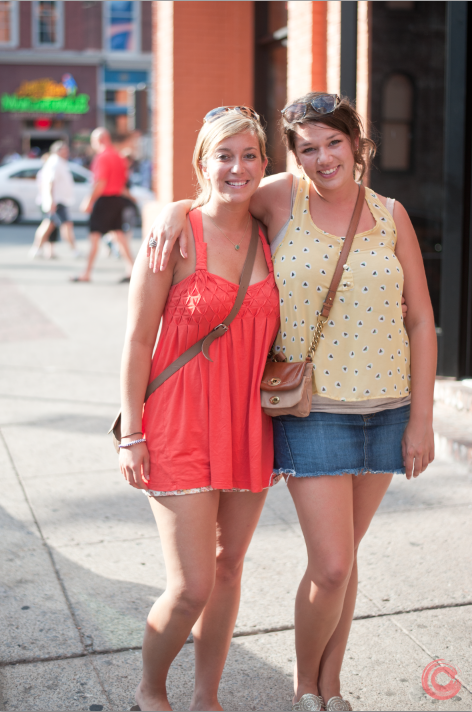 I didn't even know what the Grand Ole Opry was until I got there, and Bre's last experience there was with her dad when she was ten, so really it was a great trip for both of us. I loved it! There was seriously more than I could ever image! My favorite part was probably checking out Elvis' old caddy ! Amazing !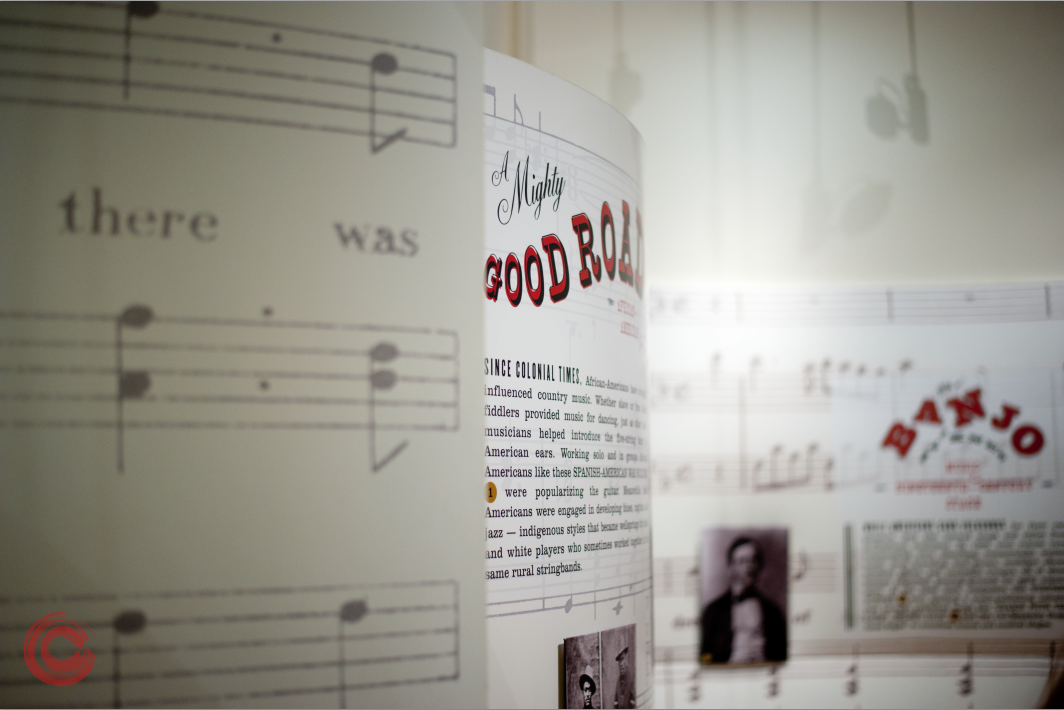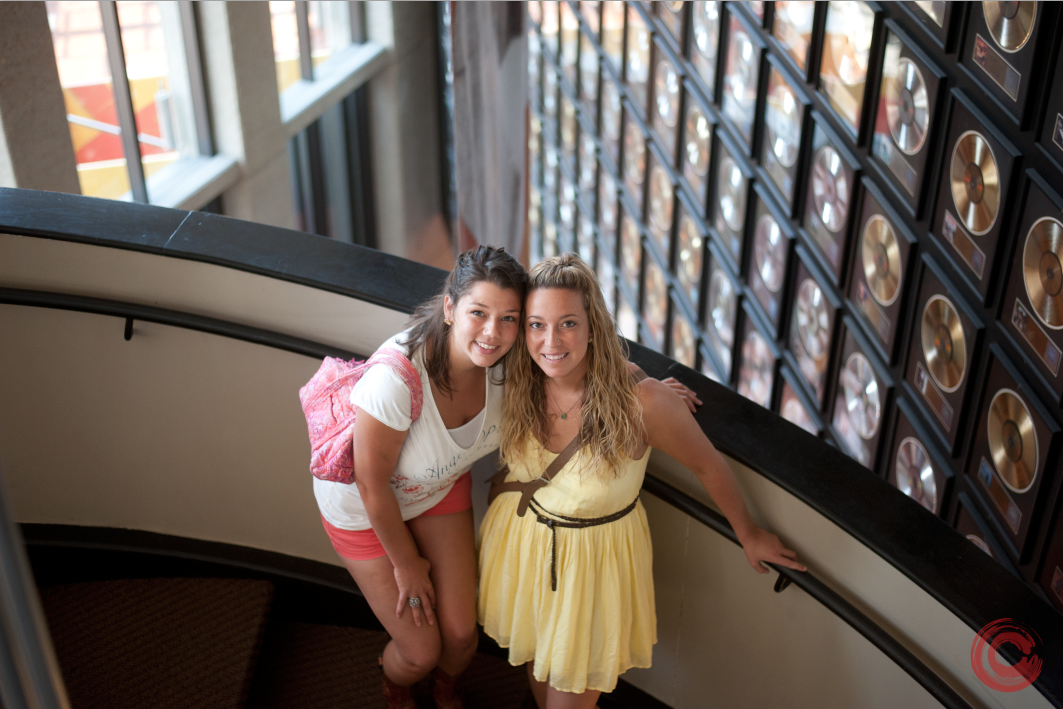 Thanks for inviting me on a crazy good adventure ! I still can't wait to go back !
quotes from lyrics: Jason Aldean, My Kind of Party