Just a BFF shoot! Em's leaving for school, and its really devistating soooooooo we're trying to fit in all our last minute kid like things that we use to do together (ie: dressing up and taking pictures… just cause). Whats that you ask ? You want to see old ones ? NO WAY !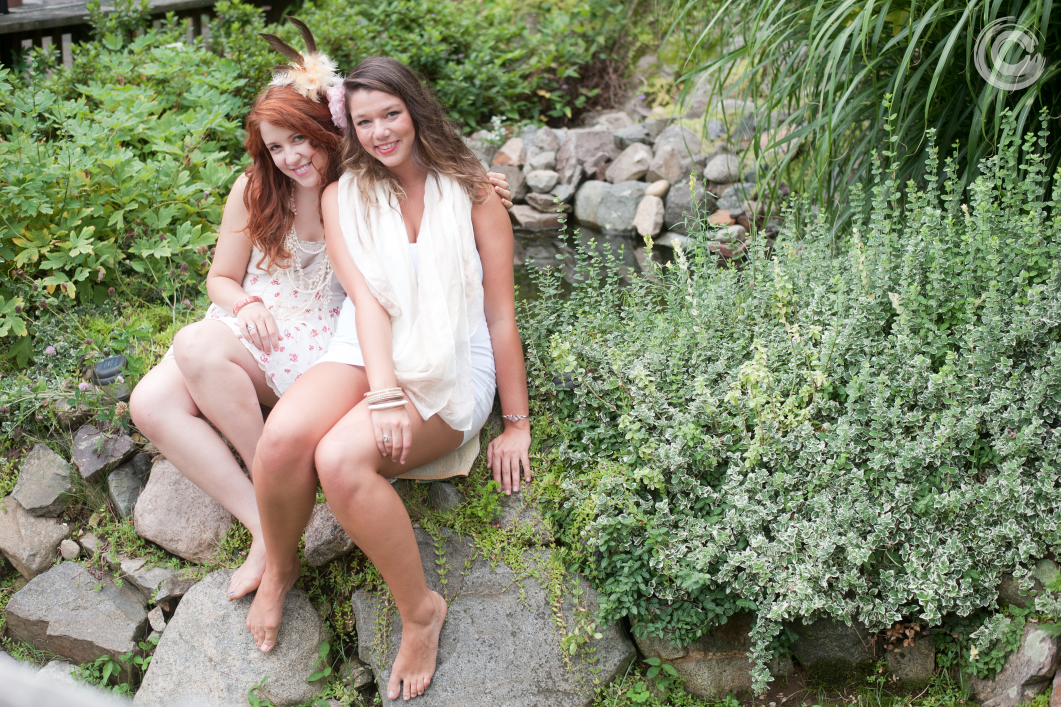 I love this image of us because it just totally reflects our childlike poses
When we were just kids this pond behind us was way way way smaller, but that didn't stop us from fishin'
I just love these two candids of Em ( above and below). She can sometimes, as in always, be a little theatrical so catching her more real moments are always a fun challenge 😉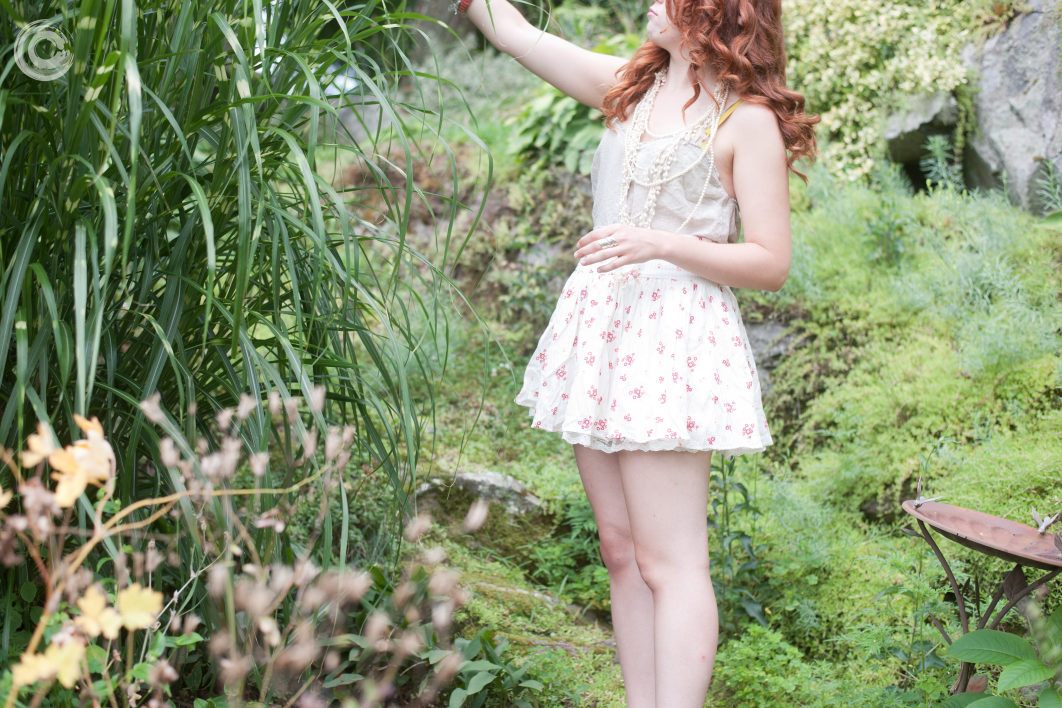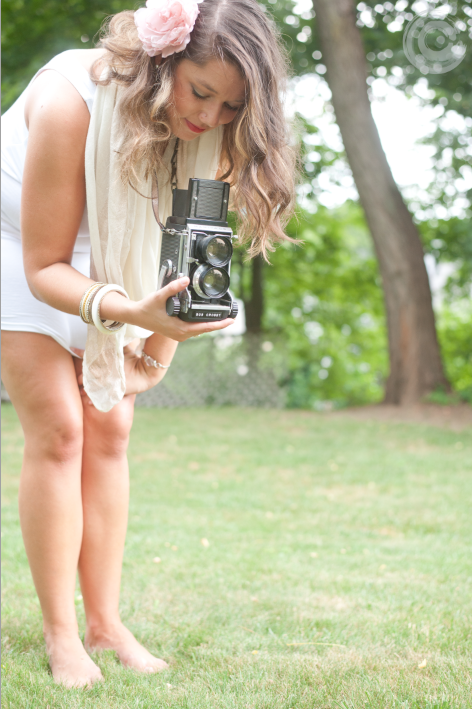 Compliments of Em, thanks for taking this bomb photo of me !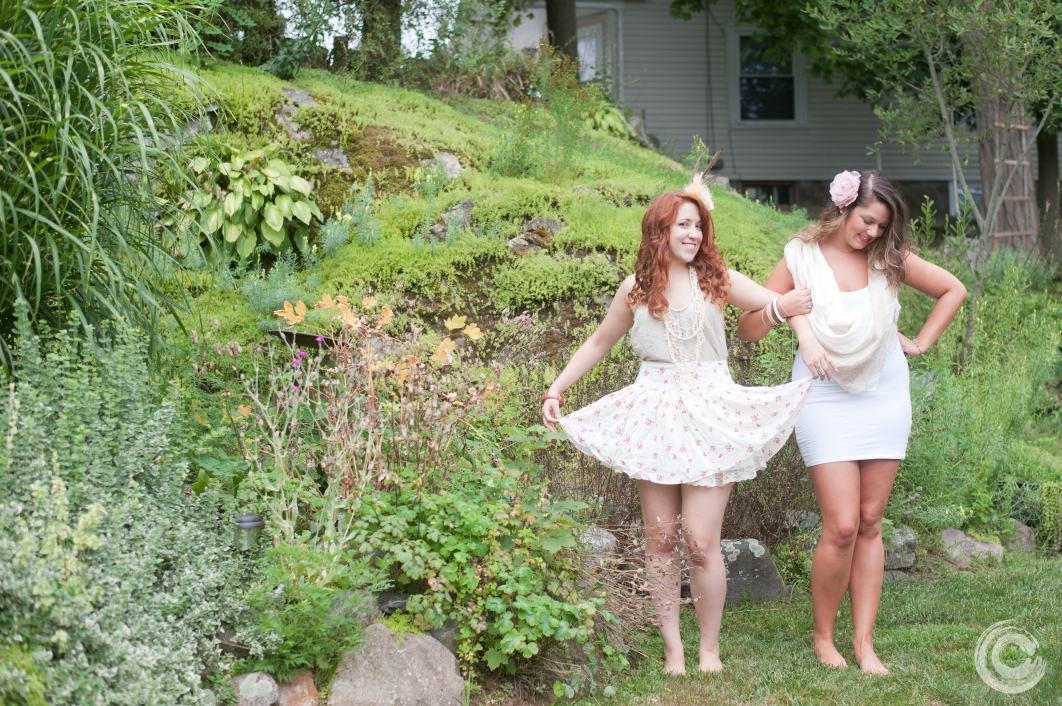 Just a silly one : )