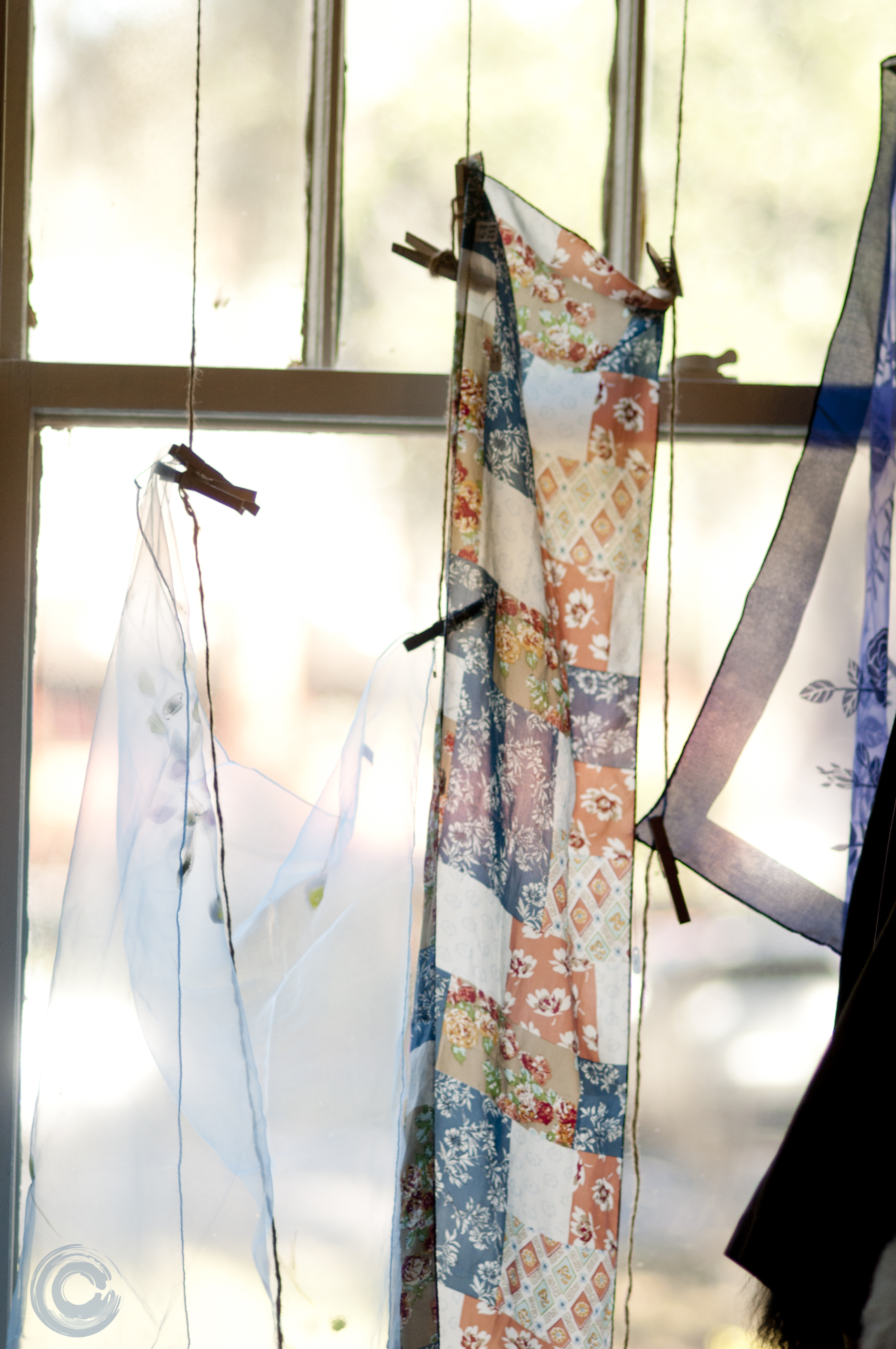 Two of my favorite things in the world is to explore abandoned place and go antiquing. I find my self collecting "things" all the time in hopes of using them somewhere in a shoot, or a new project, but these "things" also do end up in some really beautiful bodies of work…. well in my opinion.
Many artist, in this fast paced up and coming world aren't sure where to fit in, what there style is and what they specialize in. Don't get me wrong… its incredibly great to be well-rounded and flexible enough to tackle any challenge that comes your way, but you still need to be able to acknowledge your strengths from your weakness's. Knowing that you'll never hit your full potential, and always saving room for growth in what your passionate about makes you humble and ever evolving into a better artist. I believe it's so important to differentiate the difference between your artwork and your commissioned work.
As for my self, it might be a shock to many, but I could care less if anyone likes my "artwork" because I create art for me. Artist work through the mess of ideas and creativity in their heads by creating and executing their work out 2D and 3D. My mind is constantly cluttered with projects and ideas that I want to get out there, and I don't stop until I'm fully satisfied.
My commissioned work, is the work that I was hired to do. There is no doubt about it that my work is thoughtful, and artistic, but I have to keep in mind that I was hired for a job and ultimately I need to keep the clients expectations in mind. With that being said, at times you do need to know as the artist when to hold back a little and reserve some of your ideas for personal art intentions.
I like both sides of this lifestyle of living though, it keeps your mind engages and your wheels turning!