So what a strange day, it started off with sleeping in until 1:30, eating lunch with my friend, Jackie, and then taking Lucy out on a lovely walk ending with me getting struck by a vehicle in the crosswalk! Don't worry everyones ok!
I had prior engagements to spend the afternoon with the lovely Annmarie, so nothing was going to stand in my way of an amazing adventure! Actually, it turned out to be a really good distraction to my anger with the dumb guy that could have potentially ruined my day… or life for that matter.

So lets talk, Beach trash!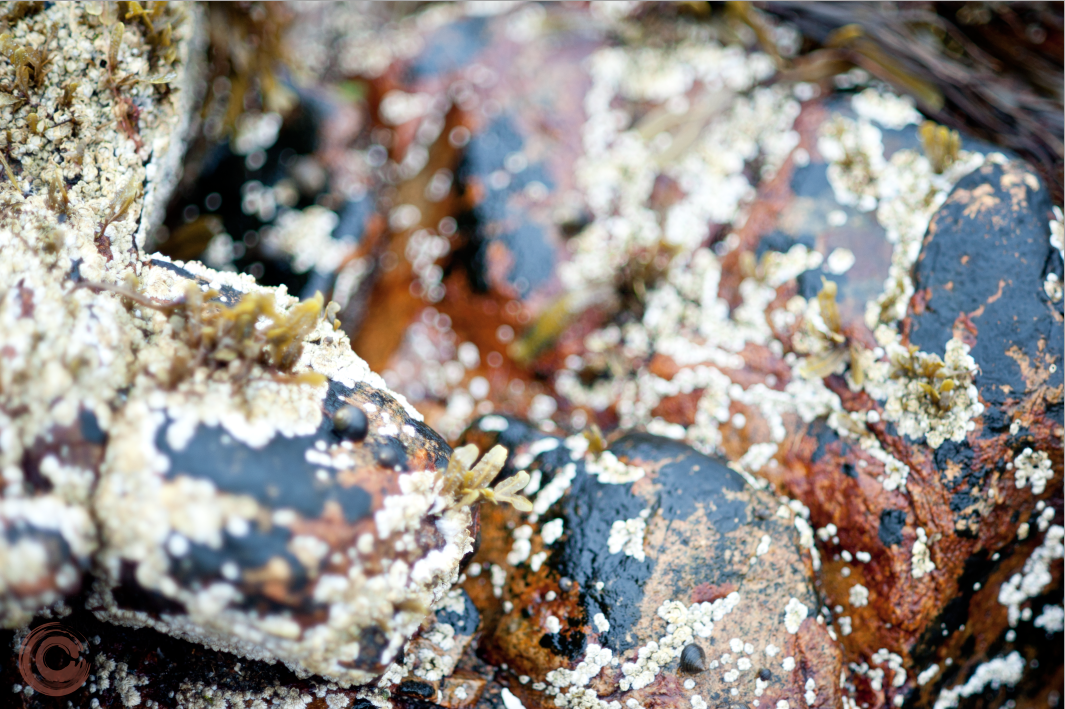 As Annemarie took me on a little mystery ride (P.S. one of my favorite things to do ever!) we chatted over the new Simplified planner, from emilyley.com, that she is obsessed with! (thanks girl, now I am too!) With no plans, or desitinations in mind, we drove, and drove and then finally pulled over to hop a guard rail into a sea of rocks, trash, and what seemed to be a lot of old shoes…. I guess it not that uncommon to lose one shoe and keep walking?
Any ways we spent a few hours sitting on the ground, discovering gross critters that lurked the are, viewed the tiny bits of fishing line and seaweed through the glass of a macro lens, and slipped and fell into a couple of puddles created by the tide. So as we sat there and preserved the little memories of the lives of these torn and tattered ropes and lobster cages we chatted about images and interest in photography. Can I just tell you, talking photo junk with someone is what gets into the creative mindset. I loved our little conversations about what interests us and different business practices! Girl, I think we got something good going here!
"I require some food." So naturally we went to Joe's Bar and Grille. Of course we got the spinach dip! (no brainer) and then we got nachos, mac and cheese, and french-fries… because they 86-ed the onion rings…. So as we picked at our cornucopia of carbs and had some really good conversations. Man, I feel like were literally the same person… well ok, not quite, but close ! I love you already! I love you so much I could kiss you… well ok how about we just hug then 😉