Lorna Dune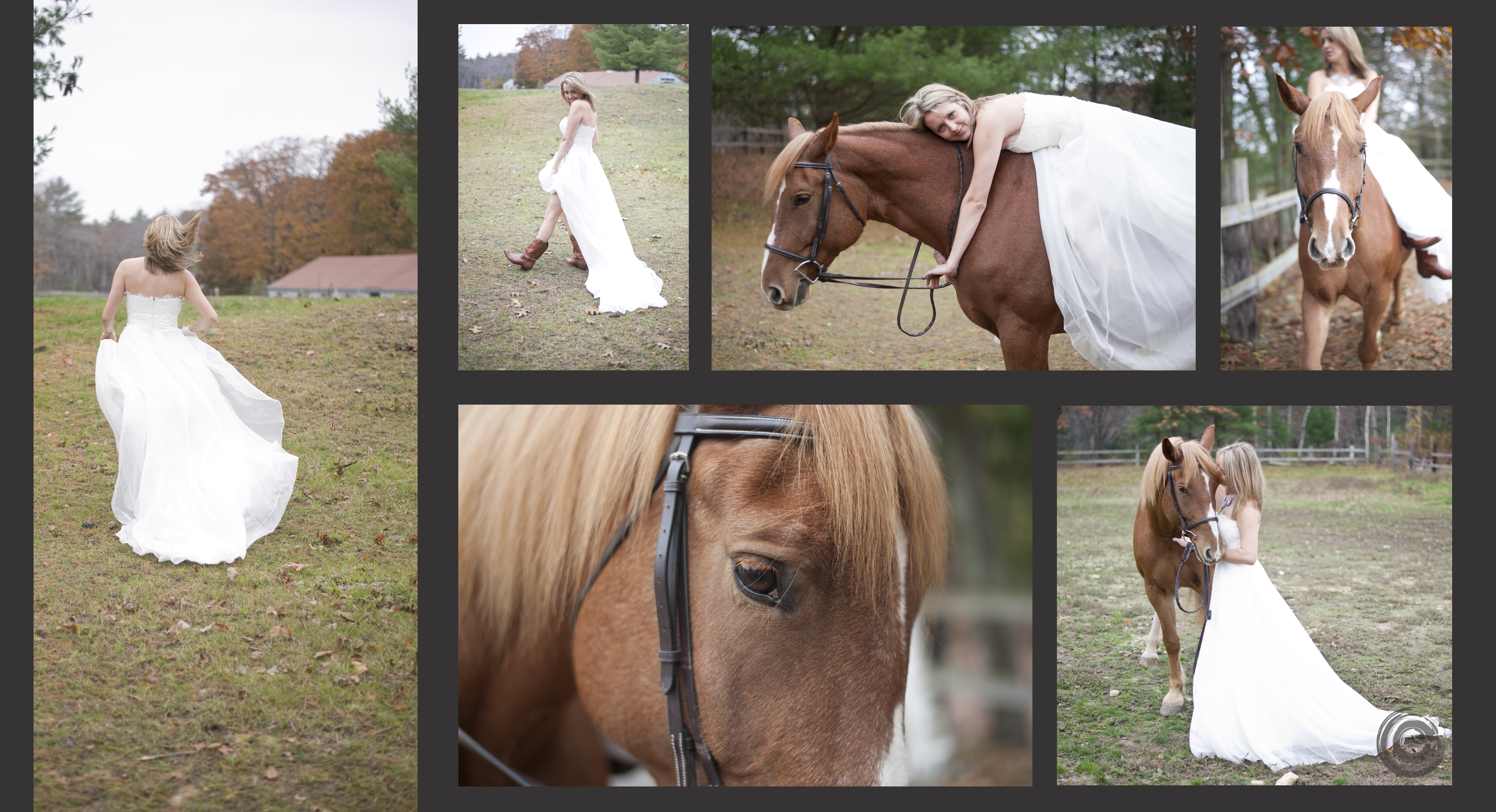 Lorna holds a very special place in my heart. Growing up she moved with her family from England, here in her early teens with her younger brother and parents. Her dad was offered a position which he could not refuse and they started their lives over together here in America. Like myself, Lorna struggled with a LBLD (learning biased, language disability) which placed her with teachers aids and in special educational classes. Struggling to be normal and fit it was difficult; however like myself it gave her the motivation to soar high and set larger dreams and expectations for her future.
I met Lorna about a year ago. I remember exchanging stories and funny memories. As she and I shared stories we both appreciated, we laughed about reminiscing on the past as if it was remembered together. She and I had the "I feel like I've known you for ever" feeling.
So my point being, having a connecting with your photographer (whatever it may be) is so important. I believe that it is the backbone to a good session with a client. If I am able to connect and make the client feel more comfortable, that is the ideal.  If the client can truly exhibit their persona on film, I've done my best at the job I love, and I'm proud of my work!