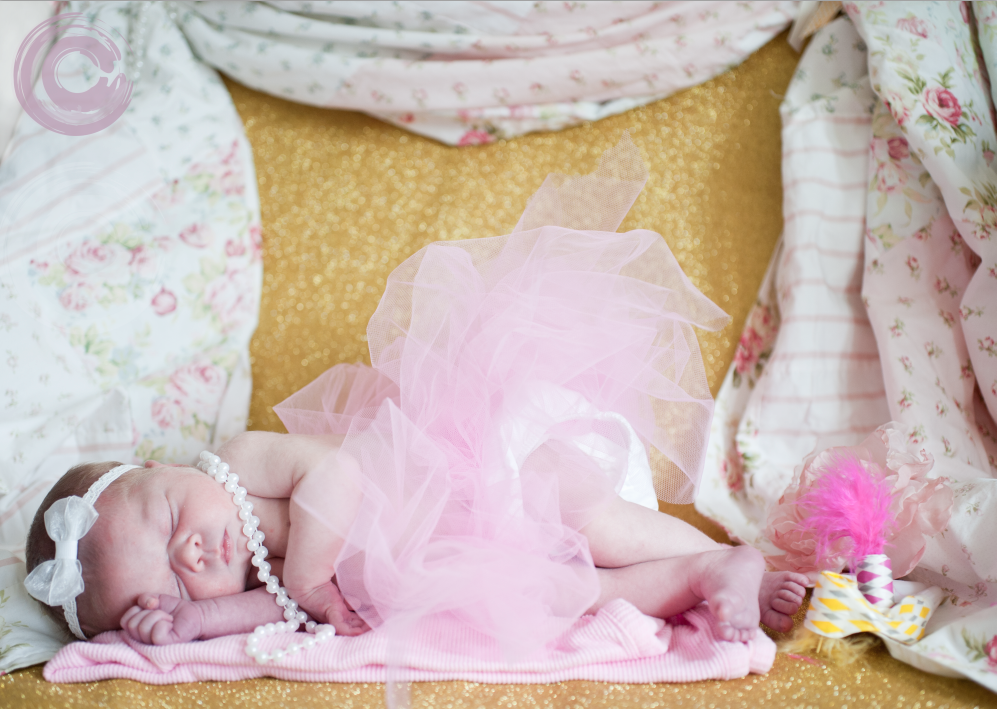 An adorable photo of my new 2nd cousin, from today. I'm actually totally joking! So growing up with Chis (and his brother Greg) he and his brother we always at my aunts house hanging with my cousins Bryan and Kevin (Just to add, Kerry was also always around, and still considered her an extension of family as well… wait are we actually related ???). Because I was a little naive… (or just plain special) I had thought when "going to visit my cousins" that they were just part of that deal. So it actually took me a ridiculous amount of time; like age 16 or maybe even 20 ? ( but who was keeping track).
But really she is just the cutest ! This shoot was the first attempt at "newborns" and I have to say I am pretty impressed with my self. ok, ok Kerry helped out a lot
So I just adore staring at babies, they really are just the cutest! BUT did you know I actually held my first baby even like 3 years ago. I had this irrational fear that I would drop someones baby and be traumatized for life, thus holding off for as long as possible. Needless to say, for feeling as awkward as I did doing this shoot, it was great practice for me
Thanks guys for letting me experiment with Ella ! Love ya guys !