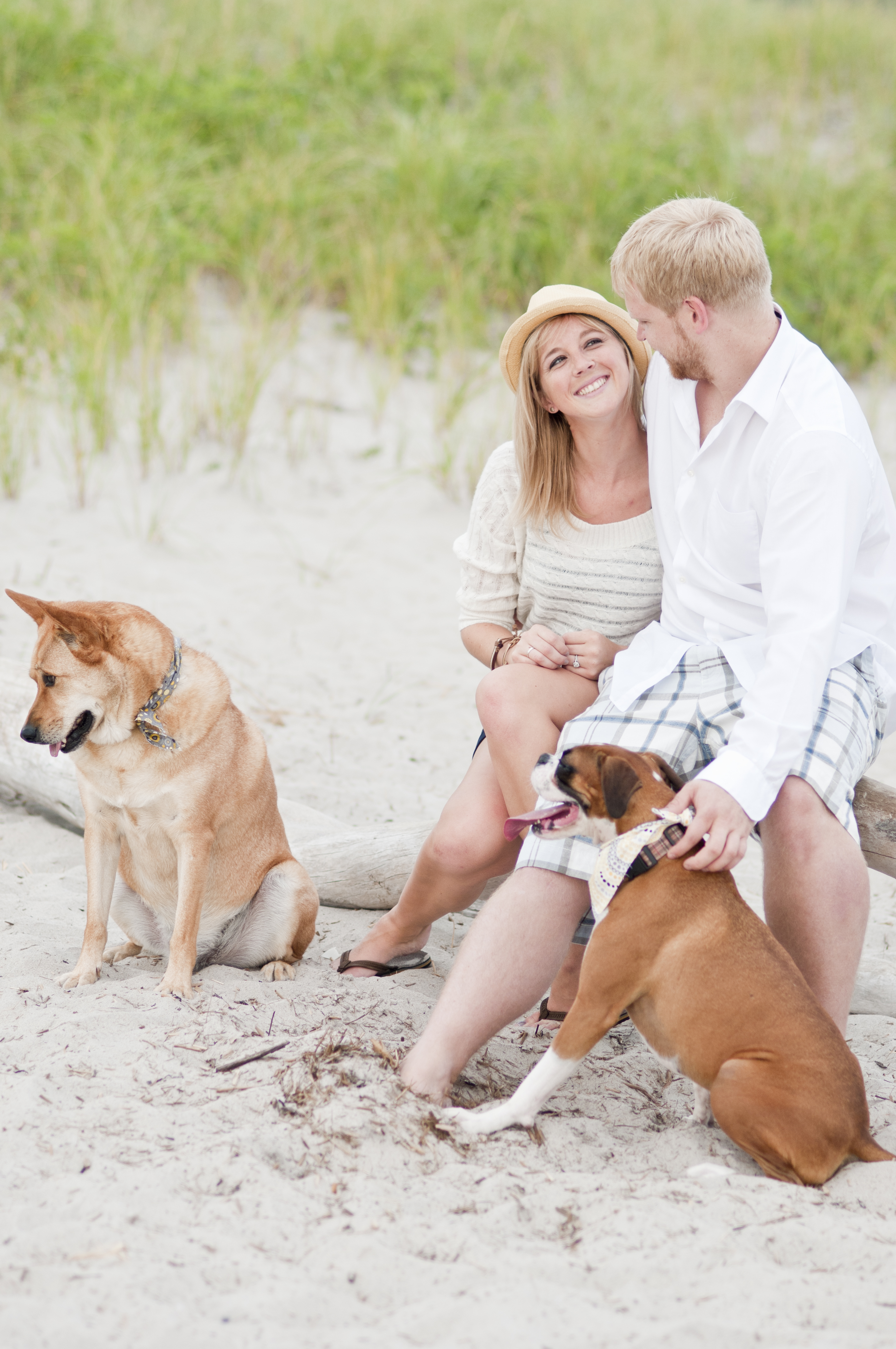 "E-sessions" are always fun and helpful to you and your photographer. They allow you to be one more comfortable with being I front of the camera, posing, and having all eyes on you. I've always thought its a really good time to meet your photographer and make sure you mesh and get along with one another, rather than having the pressure of meeting them on that big day your planning. Plus, you want to make sure you understand and see the way the photographer works, because  compatability is really important for someone whole be playing a key role is preserving your special day forever !
Now, e-sessions are suppose to be fun ! Naturally you will be nervous (because who isn't) and it is always awkward being on the otherwise of the camera… Believe me I know! So what I like to reccommd to couples is that they come up with a theme, and almost place yourself into a different character. When you pretend and disguise yourself (and this doesn't have to be an extreme) it gives you that little boost of confidence that it takes to be in front of the camera . So with that being said… I'm not saying to show up as a 1920's flapper or someone in a dressed in the renaissance (but thats also fine if your into that….) What I am reccommding is something or someone with inspiration (even from another era, if you so wish) and try to pick a place that coordinates with your idea .
For example , deciding to do a whimsical kind of session you might pick a location with an old ruin of a castle, near a vast field, with a beautiful old willow tree. With this in mind you guys might wear a casual kind of suit look paired with a flowing dress with a twiggy kind of head piece.
Another example, your really into vintage styled sessions and just not sure what mind of look you want … Do some research ! Find out what these styles look like and how similar shoots were executed. (A great place that I like pulling inspiration from is Style Me Pretty. They show off the hottest ideas/trends, photographers and color schemes!) Pull from it what you love and put your own twist on it. Try to be crafty with what you already have. A lot of the times when I'm trying to create a look I try to find some stuff that I always have. It's always a good idea to check out some second hand and consignment shops out too rather than buying  something new.