So a while back I was doing a post about BFF's and knowing that I wanted to save Jackie a special post…. IM SO GLAD I WAITED. After ten long years, Jackies finally engaged !!!!! I am so happy and honored to be apart of your celebration and embark on this journey as you plan the most incredible day of your life!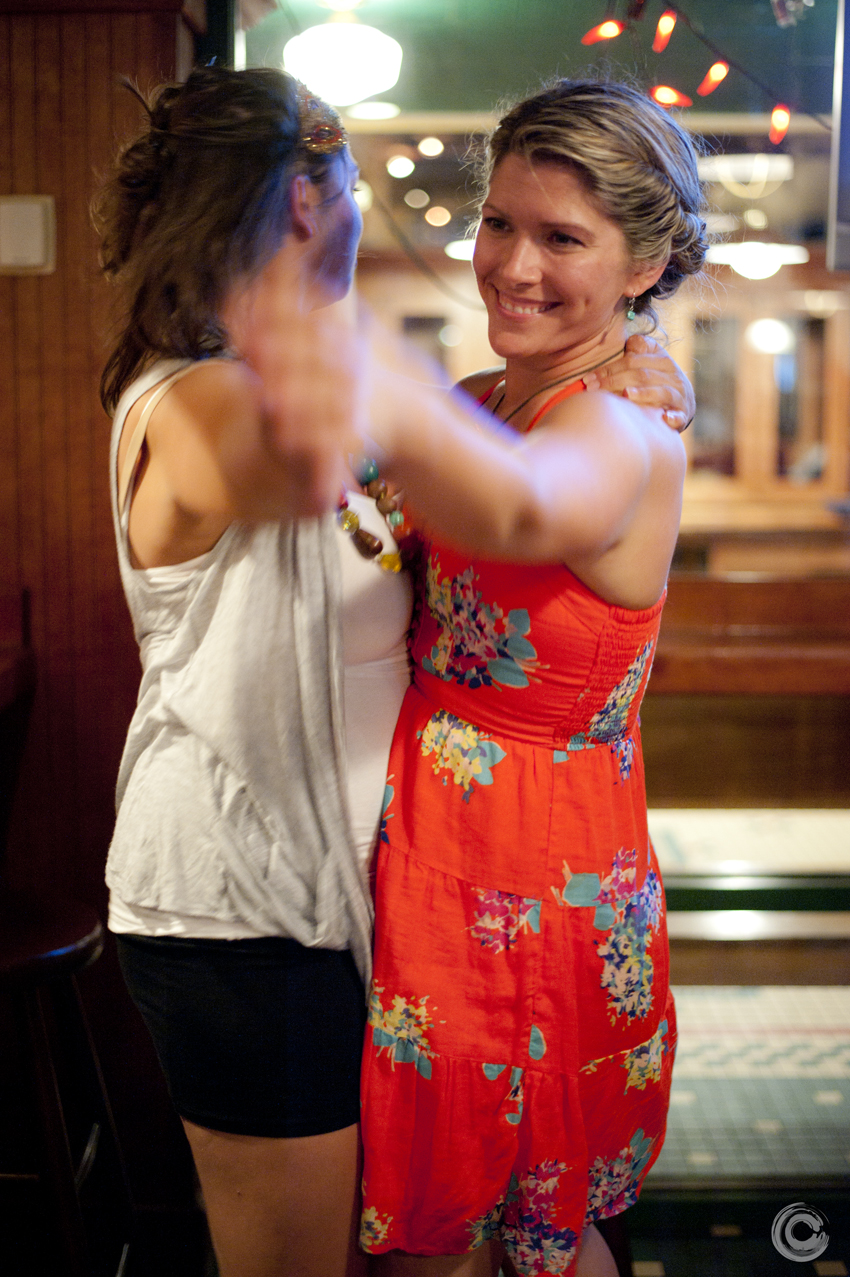 Also, there is a beneficial tutuorial I have created for all of you followers out there, but you have to wait till the end of the post !
So Jackie and I met years back when working together. At first we really didn't work many shifts together and it actually was a year before we started hanging out. Still to this day we are not even sure what our first outing together was, or when we first became friends. Everything that is suppose to happen, just does the way that it does. I am so thankful to have such and inspirational, kind and compassionate, creative, soulful person in my life. Jackie is always a positive presence that fills the room, constantly encouraging others to feel the same. She is goofy and silly, and frankly just an all over good time. She has so much compassion for others, the most being her family and friends. I am so proud to have her as a best friend.
Below is a picture of her and her fiance ( wow ) last August while up at Lake Wini at our friend Dave's. Look at these two! Seriously, they are just the cutest!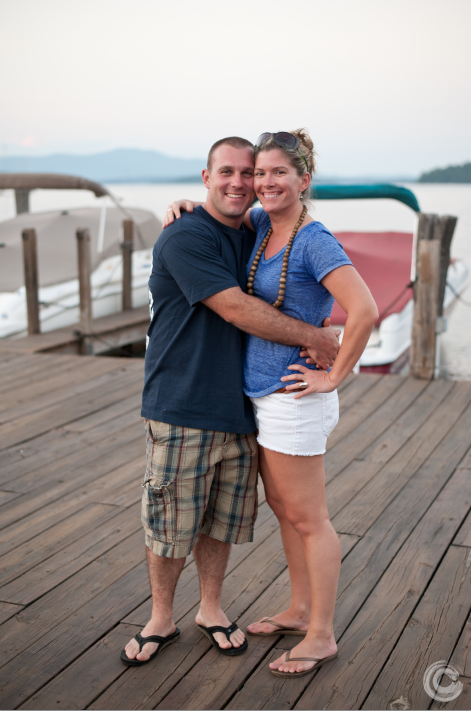 When she set off for her trip to Bar Harbor last week, I dropped off a camera for her to borrow. Running out of their house, I hopped into my car, strapped the seatbelt on and took a deep breath. I had this huge overcoming feeling that it was going to happen, finally. I was so so happy to wake up to a text two days later of a picture of her bedazzeled finger. Her ring was perfect, and everything that she has always described: simplistic, detailed, and a little vintage. Danny nailed it. The princess cut diamond was perched on band delicately ingraved with the beautiful victorian, floral design. AHHH-MAZING !
So, have been called a "good gift giver" from time to time (not trying to toot my own horn or anything, I'm just saying) So Jackie is obsessed with those "KEEP CALM AND CHIVE ON" shirts. She was showing us that she wanted to get that said "I CAN'T KEEP CALM, IM GETTING MARRIED" and it was pintrest. When I went to it after getting home the link to the esty shop was dead so I was unable to find it :/
So I ran out to target to get some cute shirts and AC Moore to get some duct tape and canvas and proceed to make my own shirt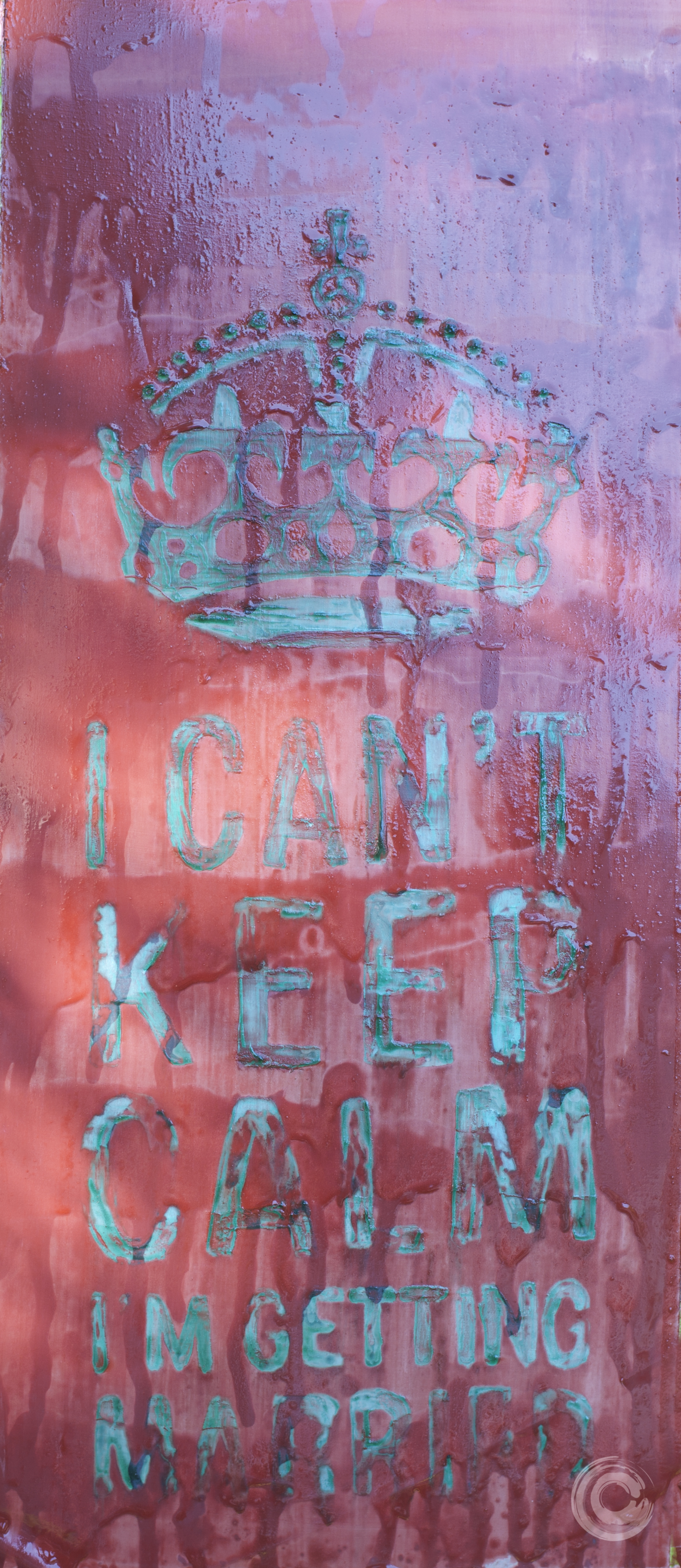 So, this is the silk screen finally drying. When it's completely dry, I will wash out the drawing fluid (blue stuff) which is painted on in order to block out the the screen block (redish stuff). It works like a stamp, kinda. You place water-souluable ink at the top of the screen and then squeegee it on pressing the ink through the screen onto fabric ( or really any material desired).
This total process took me 5 hours. Printing takes only a few moments. When printing lay the material flat and with pressure do only 2-3 (at the most) runs through with the ink. Allow the ink to dry and then to adhere the ink better to the material place tissue paper, newsprint or a thin cloth on the covered areas and iron the design. The heat helps infuse the two materials together and allows it to last longer without fading or flaking.