Rise and Shine! Don't be chicken!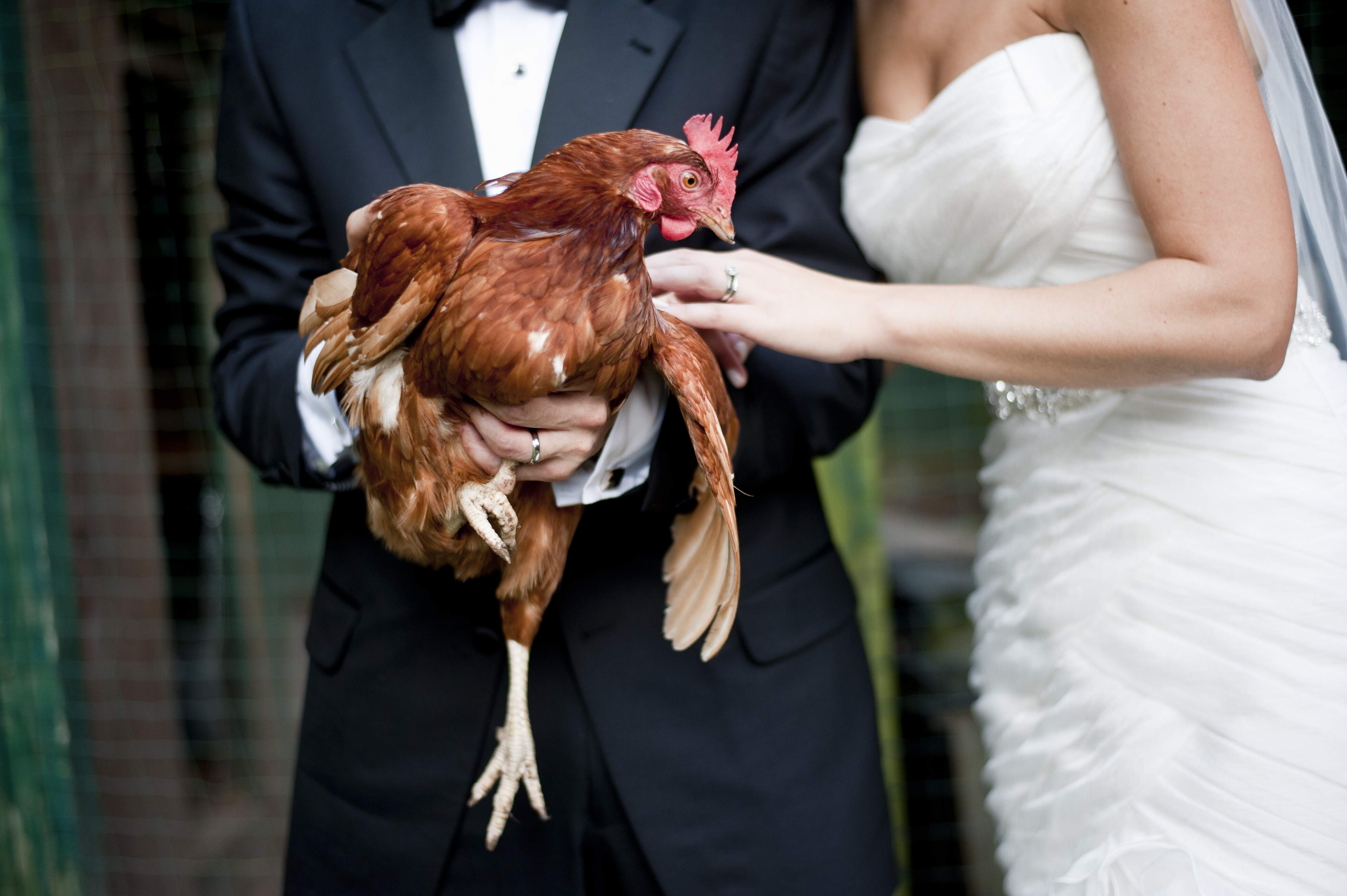 I decided in the last year to take a break and really try, I mean really, to get my self out there. Ah, there is so much I should tell you all and I have been struggling on where to start. So I decided that instead of putting all this pressure on chronological order, new vs old, and whats to personal and whats not…. I'm simply just going to write whats on my mind.
Write now, I mean right 😉 I was thinking about everything that I have read about blogging and where it relates to my work and business, yet I have read up on a couple different sources that talk about a passion for blogging and sharing your thoughts. Then, I started thinking…. why do I need to only post pictures. I don't. This space on the world wide web is mine, and mine alone. Thus, I can use this "space" however I find suiting.
Let me start with my diary. I have always been a girl to have a soft spot for writing in my diary (or aka journal, for all you mature folks out there). I have filled many over the course of my life, sharing every moment important or as mundane as it is in hopes to share it with my children as they get older, or even publish it. I find people interesting, and I want to attract others like me to share in this marvelous journey I am about to take. So I hope you join me as a journal away about my photographs, recent projects, thoughts, life, friends and future!
xo