I decided I'm devoting this week to my bestest of best friends ever! So let me tell you something about our little group in college… which was probably the most well known clique ever known to all the Montserraties ever! We even had teachers referring to us as "the Musketeers" it was hilarious. We are forever going to remember all the wonderful memories we shared together. So, All three of them, Allie, Ariel, and Sarah, are graphic designers and I was the odd man out… for the obvious reasons- I studied photography! That never stopped us from maintain our awesome friendship circle and our daily lunches at Maria's Pizza on Cabot St…. gawwwwwd there pita bread is amazing! We were inseparable! We studied together, worked off each other on art projects and ideas, watched movies, had sleepovers, exercised occasionally 😉 , but most of all supported each other through all the rough times with bad grades of tests, boys, deaths in the family, ect. We were all 100% always there for each other. These are the kinds of friendship that will last a lifetime. I love you all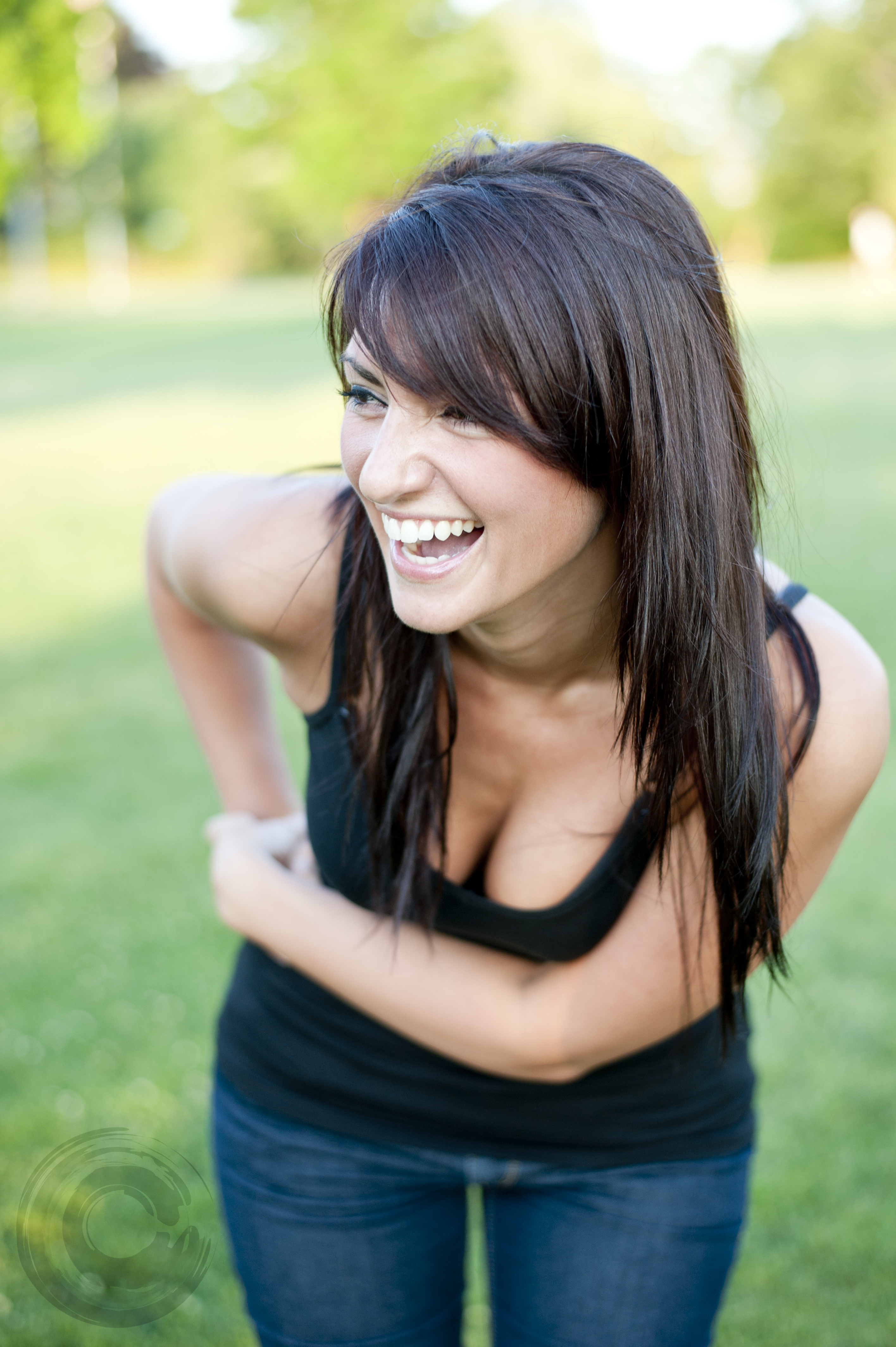 MEET ALLIE! my precious, my sweet. I met Allie on the very first day of college where she and I instantly partnered up ! We stuck together like glue, literally! One of our first art classes where we really got messy was 2D with Scott Hatfield. I think during that class we each went through 30 glue-sticks (a piece!), 18 paper cuts, 4 close calls with x-acto knives and had itty-bitty pieces of ripped paper constantly getting stuck to all of our other art work.
Allie went on to get a design spot on the Karhu, Craft of Sweden. Also, being a die-hard Bruins fan and having an awesome BFF that can take awesome portfolio pics 😉 made it on to be a Boston Bruins Ice Girl!
MEET ARIEL! and the adorable LULU, as one of the most obsessed aunties in the world… I love this pup to pieces! Ariel is kinda a hippy, well she really has toned it down since her job required her to wear shoes and have tangle-free hair.
She and I met at Montserrat! She was actually in that god awful 2D class with me and Allie, but she actually admits that thought we were annoying…. lol? She went on to grad school at SCAD and now has this totally awesome rad job in Boston as an art director at Allen & Gerritsen!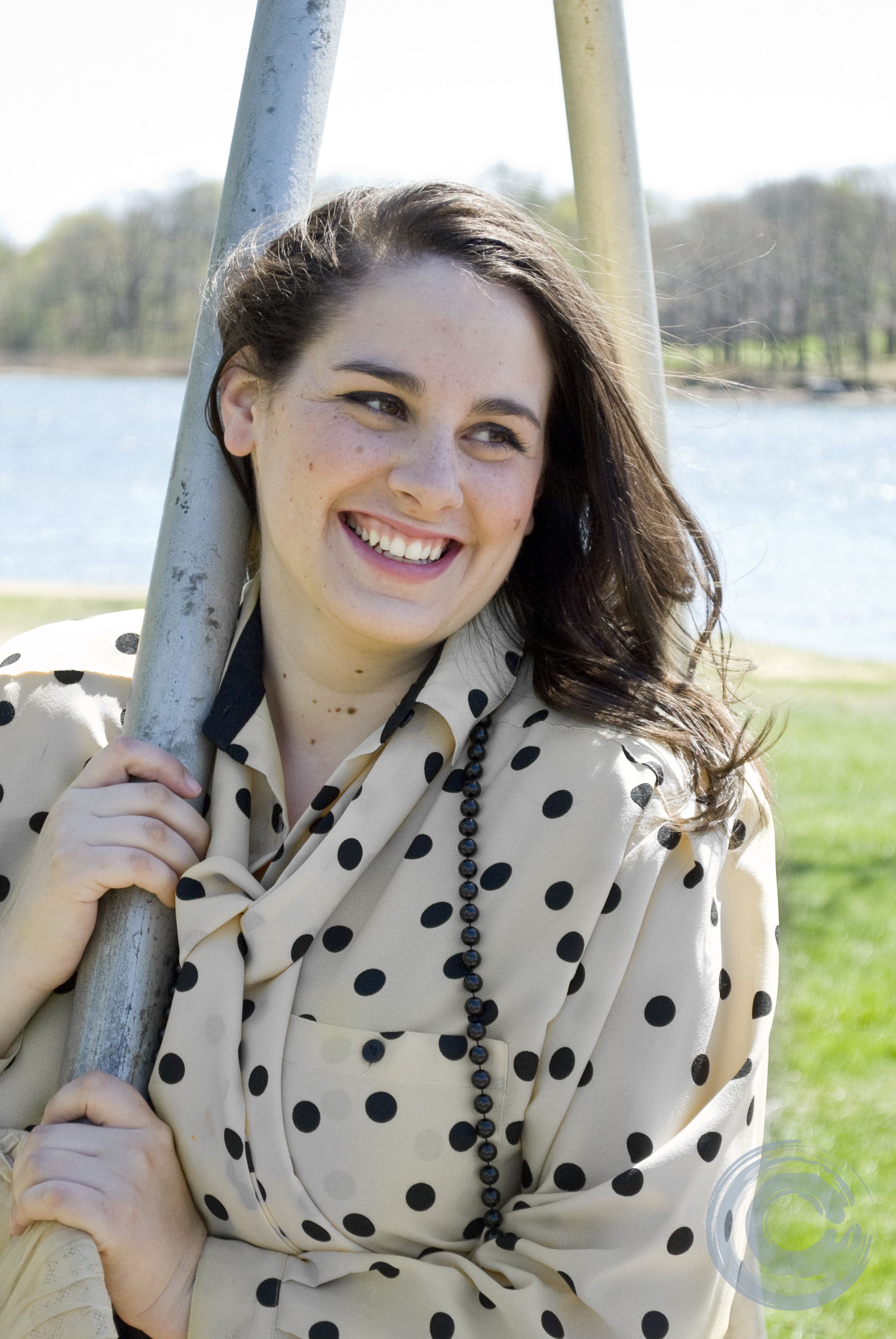 MEET SARAH! And as every group has their "mom" she's ours 😉 She keeps us all in check! She keeps Al calm, and keep the wild cards (Air and I) tame. Sarah and I have a funny friendship as we both treat each other like sisters, rolling our eyes to each other and Allie babbles on or admiring in awe at Ariels wittiness in hopes that we can both be that wise someday. There's a perfect balance between the two of us.
Sarah and I are so similar in our lives where we are both at the same level at trying to figure out how to take the first step out there in our creative careers, so that we are able to live a fulfilling, spiratual 😉 life… right, Sarah? Sarah is currently working as a environmental graphic designer at Cummings Property Connections, while working on plenty of free lance work on the side, of course!