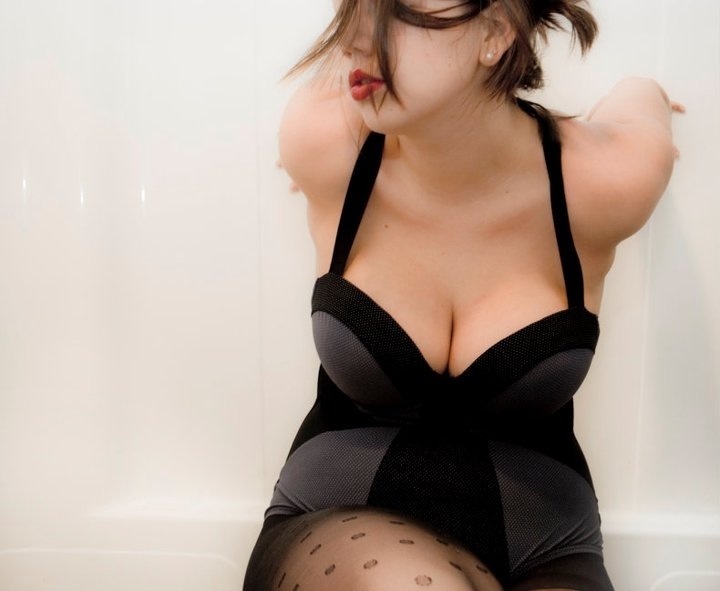 So I have to say, I just adore A Beautiful Mess' Blog! Its jam packed with a bunch of fun DIY projects, fashion ideas, and awesome photography and tips for newbies 😉 They recently just posted a new 30 day self portrait challenge, so as a 365 day veteran of selfies- I'm jumping on board!
When in college, I successfully completed a series of portraits taken over the course of my senior year for my thesis. Boy did I learn a lot and really learned how shallow, judgemental and unsupportive my peers really were. Well not all of them but a larger percentage than I would have thought of.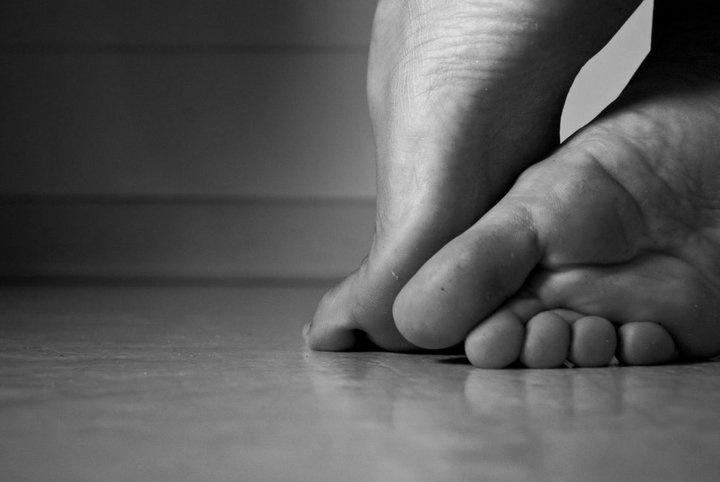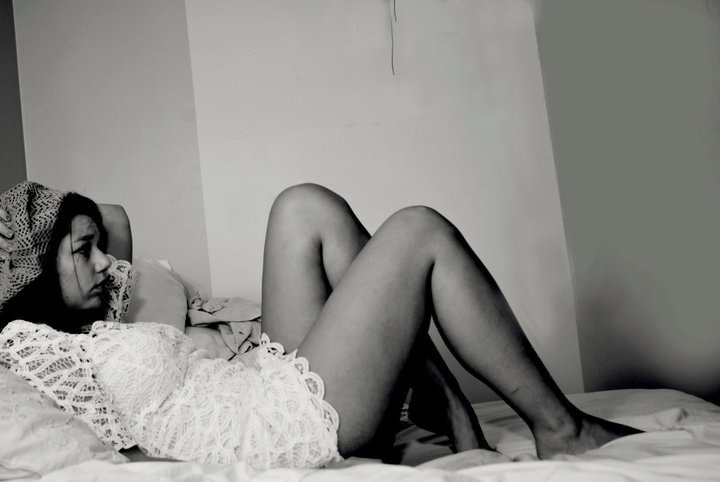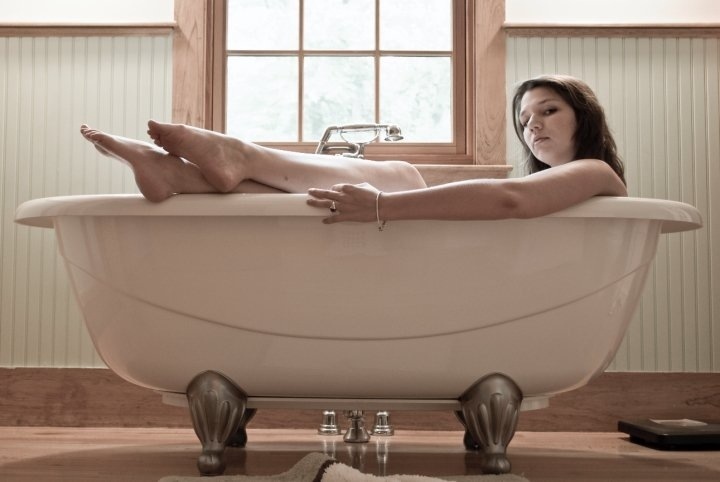 It was a really hard concept to put my self all out there. At first the project was me just dressing up and posing… I really didn't have well thought out concepts. More time was put into what I was going to wear rather than the mood or concept/ reason for the portrait. Naturally, that was something I learned quickly overtime. Ambitious thoughts with goals of trying to get more across than just a pretty photo of myself started to transition a little after the 90/365 portrait.
My goals became focused on using my body as a tool, an object to get my ideas of ideals and expectations of woman, objectification of woman in the media, then transition into ideas and discussional pieces that dealt with sexuality and vulnerability.
I could have not expect to have gained the skills and grow the way that I did. Not only did my skills, but my ability to compose and shoot a beautiful, well executed portrait matured as well. but I as a person developed in ways that I don't think would have happened if not for this particular life experience.
On the 365 day I felt as though I was finally heading in the direction of where I wanted to be and the project ended. I had thought about continuing with a weekly project. After the fourth week, I lost inspiration after exhausting my ideas for a year. Its been about 2 years exactly since its completion and I think I needed a little push, or at least a reminder to finish what I started.
I had actually recently stumbled upon a sign from the universe reminding me of my friend, Annette. I'm not sure exactly how the name came about, but it was just so natural when she was named. When I had initially decided to take the lunge and divorce myself from the figure of the girl in my portraits, Annette was born.
Annette was the answer to all my anxieties. She was my alter ego, my sub-in, my subconscious, and she quickly became my most powerful asset to my work. She allowed me to content with putting these images of my body on the walls of my studio and in the galleries of Monsterrat. I was satisfied that I had found my outlet, I was finally able execute my concepts freely.