(This image discusses vulnerability as well as the previous day)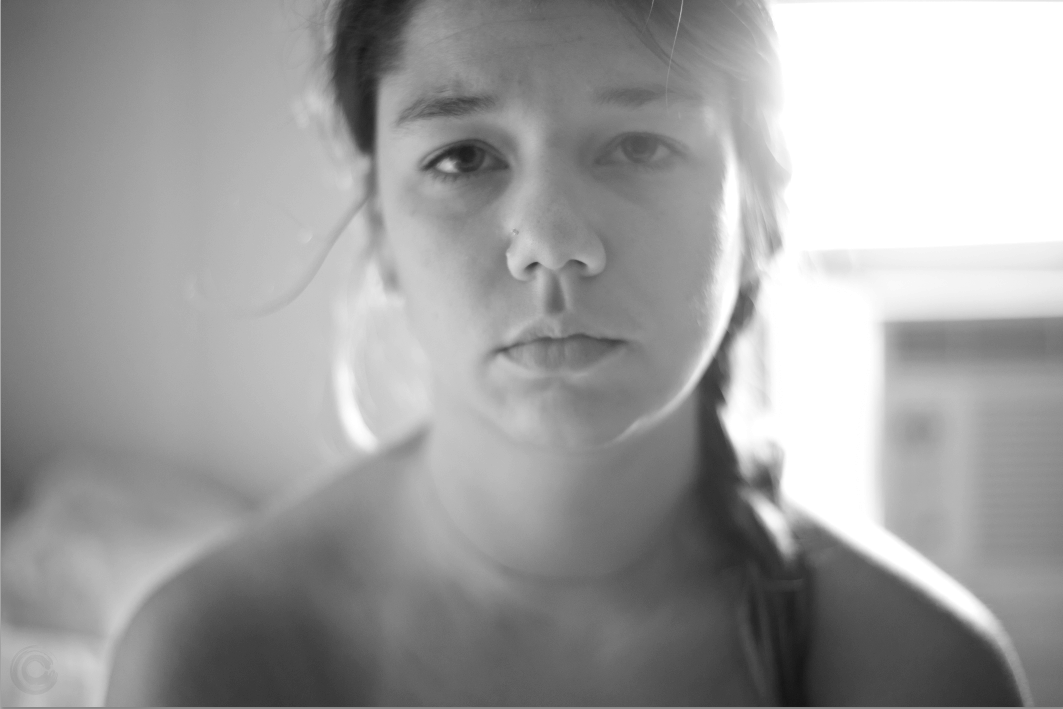 Vulnerability is a very powerful emotion. Some people try to avoid it, others let it get the best of them, I usually try to remain in a state of openness. It is a very difficult to let all your protective walls down.
Yesterdays portrait was not explained, yet because I feel like it stands on its own. I challenge you all to continue the rest of the day living openly and staying vulnerable. Being truthful to what you want and need in love is the only way to really get to where you want to be.
(an outtake)