This image discusses sexuality and ideals of seduction)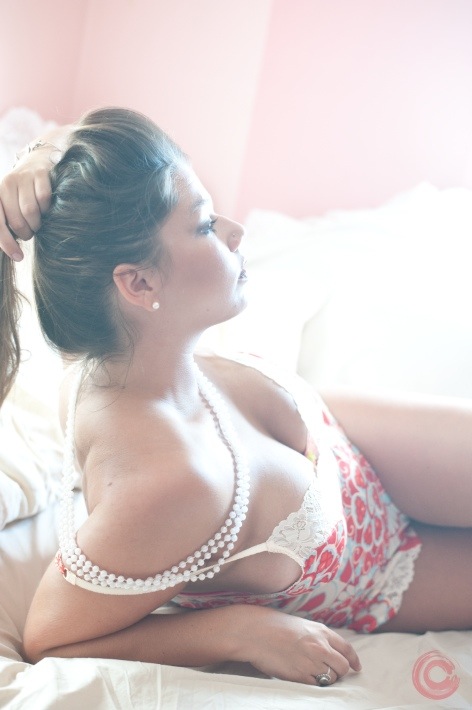 When in college, I read a ton of article and watched a few documentaries on
Jean Kilbourne. Kilbourne is an author and film maker that studies and
analysis' of women depicted in the media. Over the years she would thumb
through magazines and clip or tear pages of ads/spreads of woman
objectified as sexual figures. With the creation of her documentaries, her
goal was to make her audience aware of this common conception of woman
hoping to fix or change her audiences views.
* For more information on this subject check out her films in Advertising's
Image of Women series:* *Killing Us Softly: Advertising's Image of Women,
Still Killing Us Softly,* *Killing Us Softly 3,* and Killing Us Softly 4.
(An outtake)