There's an energy in the water today that you can only get on August 15th, so for all you fellow followers : make sure to take a dip in the ocean or lake near you for some healing and energizing/ rejuvenating power transfers.
So as I just finally was able to reach a computer to fix up my last post from the past couple of days, I was able to look back and reflect on my shoots from this week. Heres the one from this morning "15/30" The b&w one really has such a timeless feel; however I really like the juxtaposition that is happening in the color version. What are your thoughts?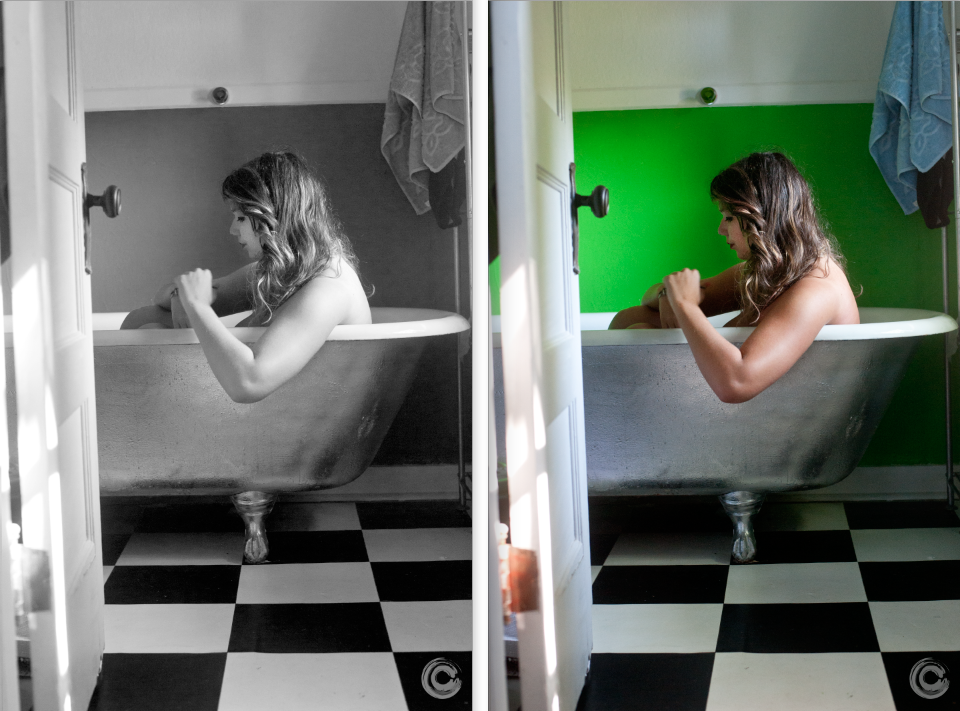 This is an outtake…. i wish this makeup was more visible in the photo taken above but I felt the feeling that I was shooting for was still evoked.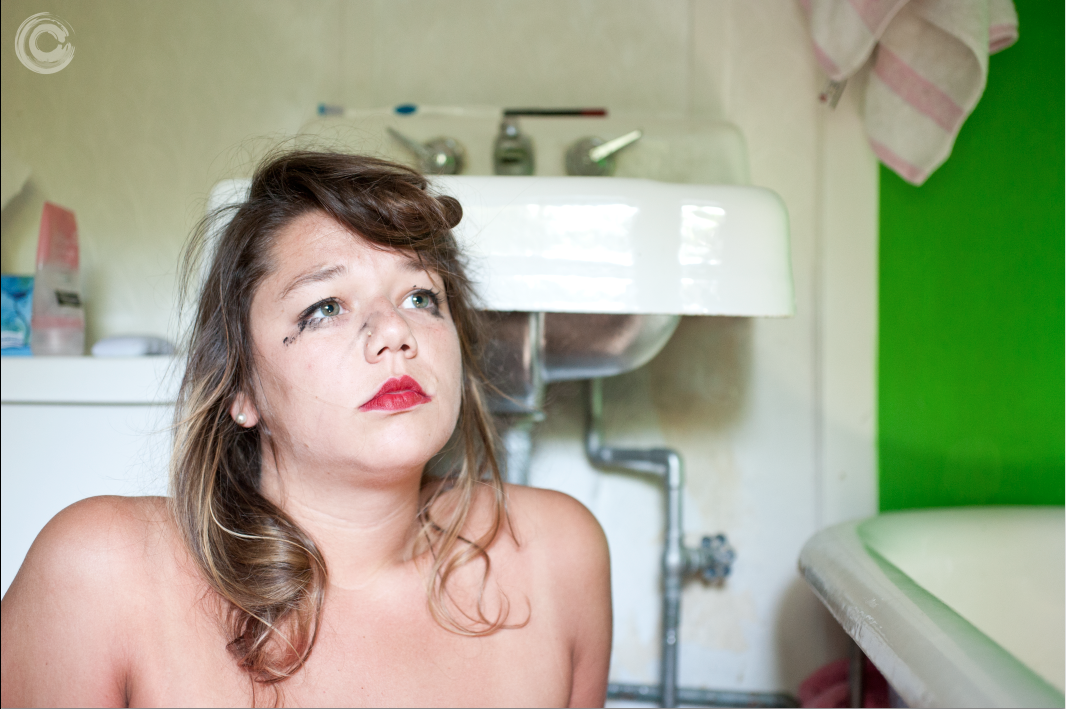 I'm glad I was finally feeling the whole image this morning, because the sole reason we took this journey was for the bathtub. Not only did I get some really awesome images, but I met a lot of cool people two including fellow artists, Patty and Katie, a mother-daughter duo.